Products
---
ARMO Dry Flow Funnel
ARMO world standard for Dry FLow and Bulk Density Testing of your Rotational Moulding Powers
Having the ability to identify significant variations in powder quality can minimise unsatisfactory moulded products.
The only way to benchmark your powder against any other powders in the world.
For more info see the Dry Flow Funnel Brochure

---
ThermoProbe and ThermoLead
ThermoProbe is available in three standard lenght sizes: 50 mm, 100 mm and 150 mm. It can also be custom made to virtually any lenght.
TermoLead is a new tough, kink-proof, thermally insulated and extremely long-lasting thermocouple extension lead.
ThermoProbe and ThermoLead will bring all the benefits of our TempLogger to your system and enable it to Measure, Control and Improve your processes 24 hours a day - even in the toughest conditions.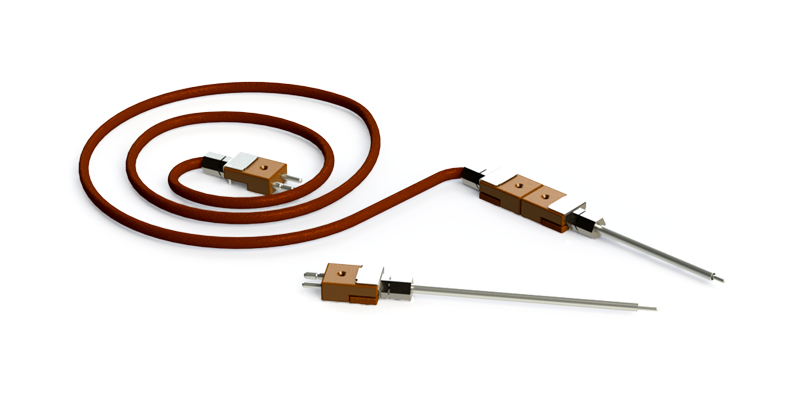 For more info see the ThermoLead and ThermoProbe Brochure
---
Magnifiers
Small hand held 8x magnifier with scale ideal for on the floor quality control.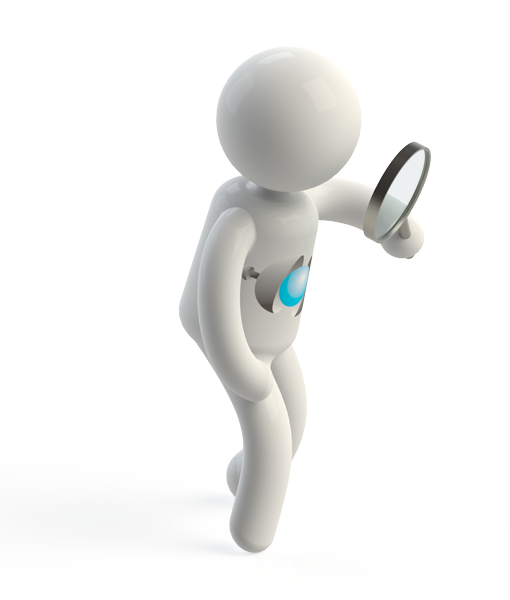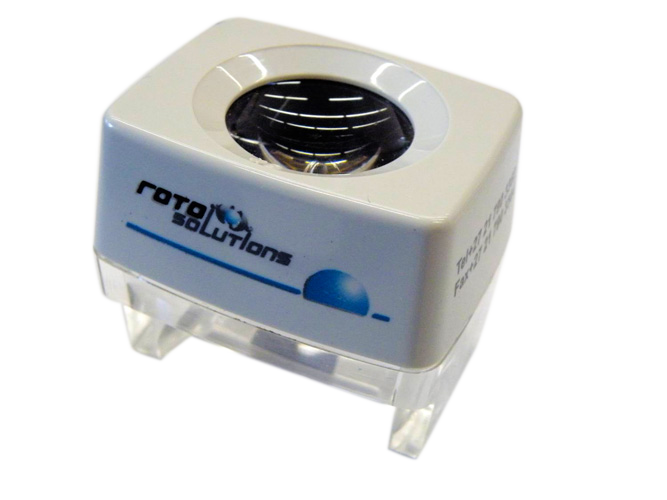 For more info see the Roto Solutions Magnifier Brochure
---
RotoCalc
A software program designed for Roto Moulders to calculate and record Hoop Design, Volumes, Dry Flow, Bulk Density and many more features.